Wednesday, 7th September 2022 16:30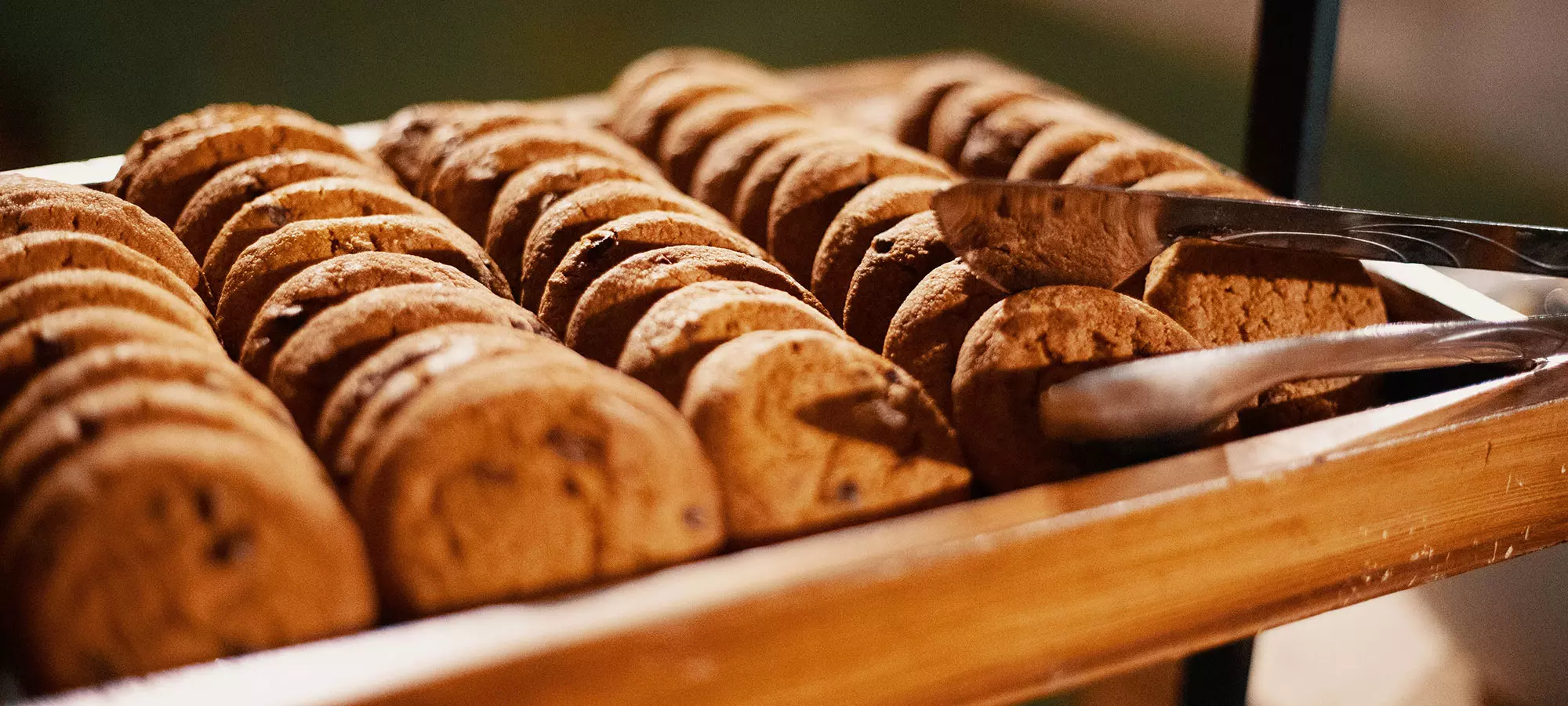 The food preparation industry is vast, with millions of items being prepared every hour across the globe for customers on food production lines.
Producing large quantities of perfectly cooked food each and every time and ensuring that food safety standards are rigorously maintained is a challenge that requires specialist equipment – enter the industrial oven.
The ovens we use at home or even in small- to medium-sized restaurants have good functionality for our needs, once that requirement ramps up to food production lines, the need for an industrial, high-temperature oven becomes absolutely critical.
Industrial ovens offer a range of features that far exceed the capabilities of domestic or smaller commercial ovens, helping them prepare large quantities of food quickly and consistently without compromising on quality.
The key difference between industrial ovens and non-industrial ovens is the delivery of consistent temperature across a larger surface area as the food moves through the preparation area. Industrial ovens, including conveyor ovens, are able to achieve higher temperatures fast, to move food through large-volume heated chambers at speed, but still cook food thoroughly and consistently to ensure that the end product is the same for everyone who consumes it. This is achieved through specialised construction and placement of heating coils, fans and heat circulation structures that only industrial ovens can achieve. 
To add to this capability, industrial ovens are able to manage a range of other factors to help food preparation staff maintain kitchen efficiency, including:
•Consistent radiant heat – the high-quality steel construction of industrial ovens creates a very uniform and consistent heat chamber which improves overall efficiency
•Maintaining heat and consistent temperature between batches being prepared so that waiting times are reduced
•Manageable variable conveyor speed to ensure uniform exposure to heat for all items being prepared
•Precise and manageable timers and gauges to ensure ease of use for staff
•A wide range of operating temperatures from 50-650 degrees Celsius to cover any and all needs and food types
Find out more about our range of high-temperature industrial ovens and professional food preparation equipment including bar marking machines, flash roasters, automated omelette lines and more. 
Call us today on 01354 650569 or email sales@framptonworldwide.com for more information.