Tuesday, 9th November 2021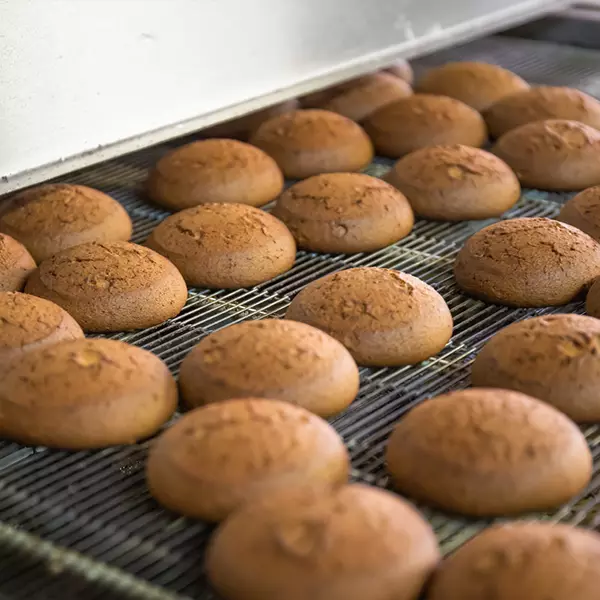 If you're in the professional catering industry, for example running a kitchen at a hotel, airport, business canteen or similar, or providing catering for large events such as weddings or conferences, the chances are that you need to use an electric conveyor oven to help push large volumes of food through quickly without compromising on quality and food safety standards.
Conveyor ovens offer users a range of advantages by moving food through heated chambers at a constant speed, allowing for even cooking of food at high volumes with low requirements for intervention. Some of the earlier conveyor oven models took 7 to 10 minutes to bake, but with today's heater design and updated technology, food can cook in as little as 3 to 5 minutes.
Electric conveyor ovens offer such a wide range of options for what you can cook, from pizzas and toasting bread, buns and sandwiches to burritos, nachos, quesadillas and more. 
So what are the attributes you should be looking for in an electric conveyor oven? 
Constant speed and temperature - to ensure even cooking that you can rely on
Consistency, so that you know exactly how long each food item will take to prepare, no matter the volumes
Moisture retention, so that the quality of your food is retained through the cooking process
Simple, easy operation so that you don't have long training periods or people making unnecessary mistakes
Intuitive construction that allows you to orientate your conveyor oven correctly for your pre-cooked to cooked food processing within your kitchen set-up.
Multi-deck capability so that you're able to prepare higher volumes of foods, as well as different but similar types of foods at the same time – for example, using one deck as an electric pizza oven and another for toasted sandwiches.
Versatility so that you're able to prepare a wide variety of foods in your conveyor oven.
At Frampton Worldwide, our range of electric conveyor ovens range in size from small industrial conveyor ovens for fast food production and single machines to multi-deck machines up to 15 metres long and 1.8 metres wide.
The larger machines are used by medium to large scale producers who want to automate their systems and use a travelling oven in place of deck ovens or rack ovens. This enables reduction in staff and improved consistency in production.
If we haven't got what you are looking for in our standard range we can discuss a custom made machine to suit your requirements. Please contact us and we will be happy to advise you.